What We Offer
Large & Small Format Parts
Detailed Area Scans
Reverse Engineering
Inspection
CAD Development
Industries We Serve
Medical
Industrial
Pop
Consumers
Manufacturers

We Scan
Precision Medical Components
Extreme Contours
Detailed Miniature Components
Hard-to-Measure Components

Real-Time 3D Scanning

Contact Us Today

Finalized 3D Scan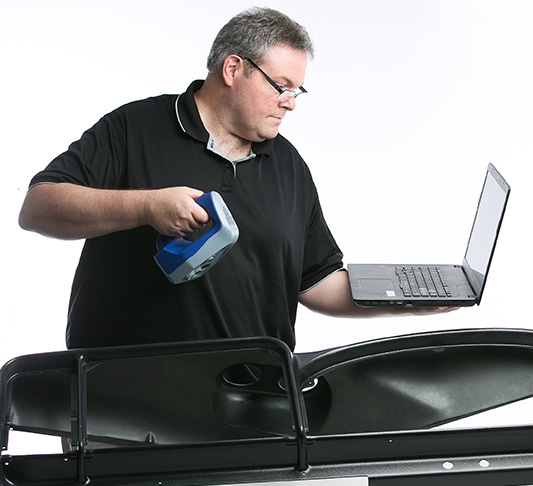 3D SCANNING SERVICES
Used for Reverse Engineering, Analysis and inspection projects. We use non-contact technology that collects 1 million points per second. At 7.5 frames per second we can capture a lot of data quickly and precisely. Our Equipment captures shape, color, and textures with a 3D point accuracy of up to .05mm. Of course, capturing a huge amount of accurate data is just the start.
DELIVERABLES
Simple STL File
"Dumb" solids or surfaces of the object in IGES, STEP, PARASOLID or Solidworks Formats
Using the data collected, we can create a full featured parametric model that can be manipulated to your needs.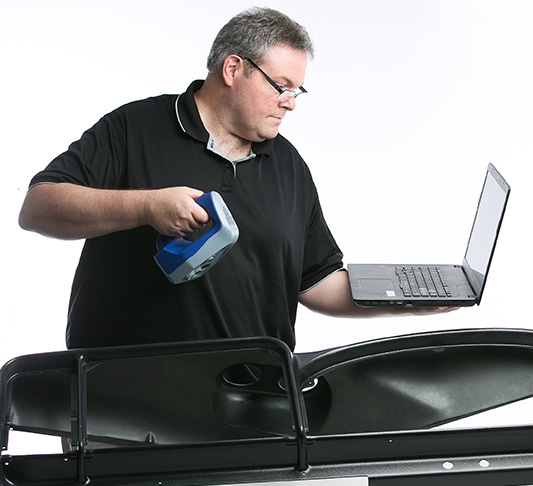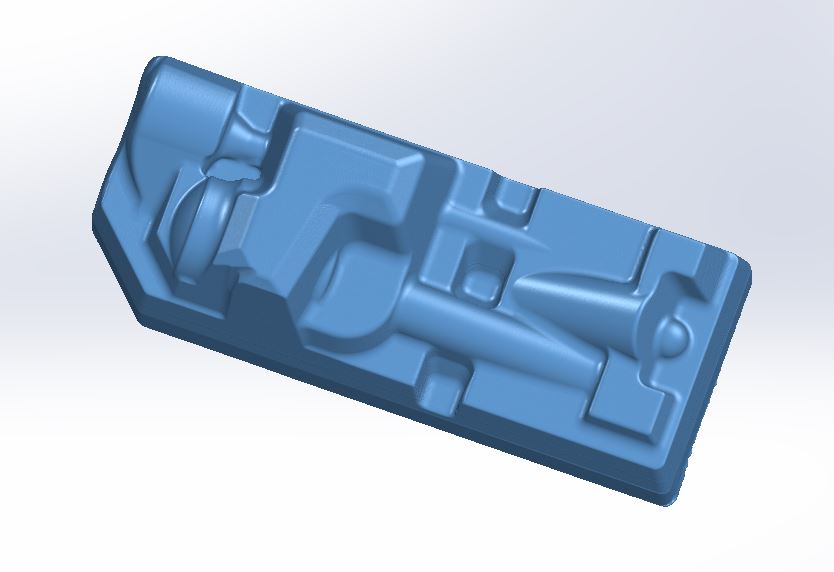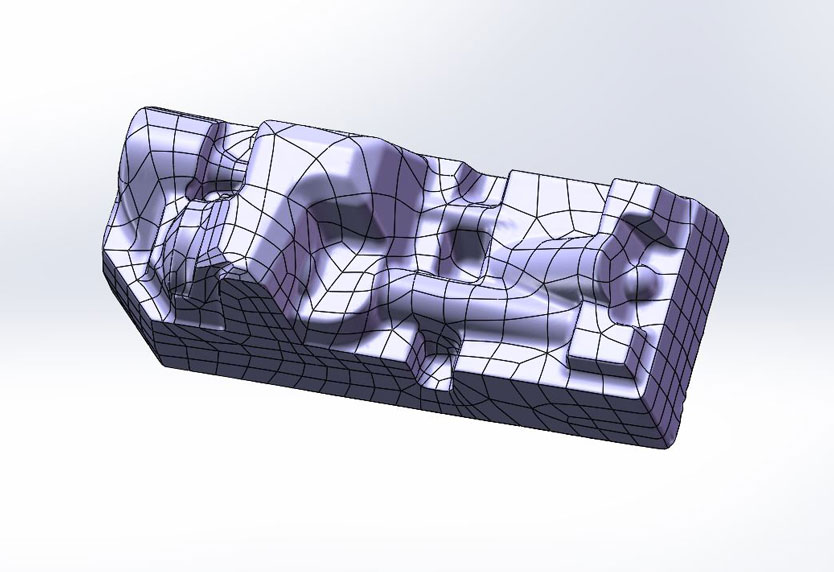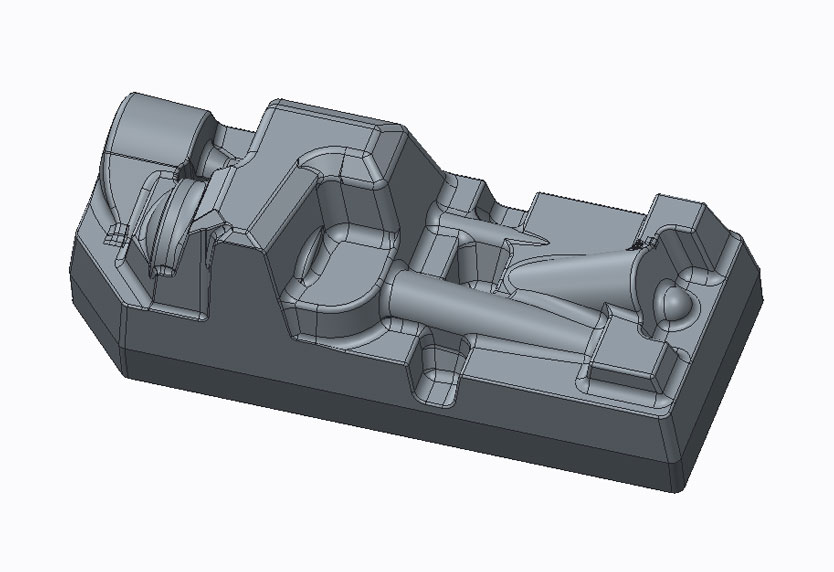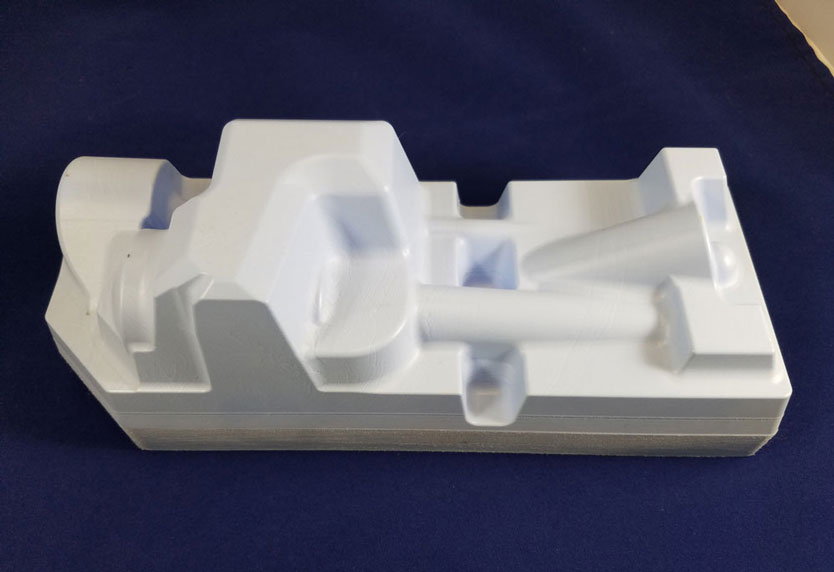 WE ARE YOUR 3D SCANNING EXPERTS
10+ YEARS EXPERIENCE IN SCANNING